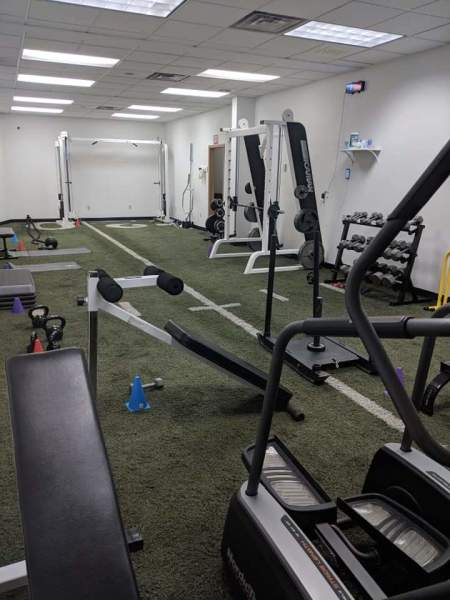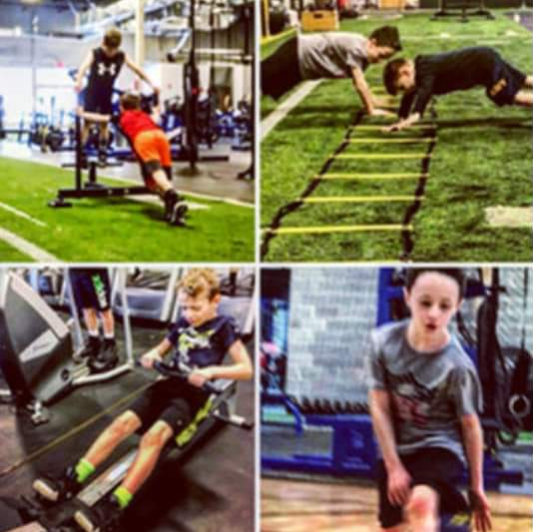 RedZone - Student Summer Rate

Workout of the Day Circuit & Gym Turf Space 
Each day a new circuit is written and set up by our trainers. The circuit will be televised on our 6-screen wall monitor. No more guessing what you will do for your workout. Let our trainers challenge you!! Circuits are timed to last 45 minutes. The circuit and workout will continue to loop so others can join along at separate times. Workout at a time that is convenient for you. ​​​​

Dates

June 10th - August 31st

Hours
Monday-Friday 5am-7pm
Saturday - 7am-10am


Prices

$100 ​​​ per student​ 14 years and older​​​​

**Special price, excludes extra student savings discount**
This program is a non-sport specific strength and conditioning program designed to increase overall athletic performance for Middle and High-school students. Certified Youth Trainer lead classes that include safe and effective weightlifting techniques for young, developing athletes, as well as mobility, speed and power work. This combination is designed to promote injury prevention, increase speed, strength, power, and endurance in each student-athlete. Students do not have to be school or club athletes to participate, just a desire to become stronger and healthier. Classes will be a mix of indoor and outdoor, weather permitting. ​​​

Dates
June 10th- August 9th
(no classes week of July 1st-5th)
Hours 
Middle Schoolers 12:30 Mondays and Wednesdays
High Schoolers 12:30 Tuesdays and Thursdays
Price
$150 per student
**Special price, excludes extra student savings discount**​

​​​Youth Summer Personal Training (1 on 1 with a Trainer)

$40 each 1 hour session (1 Student), Add a second Child for $15 (partner training)
**Special price, excludes extra student savings discount**​